Capturing Your Story, Since 1999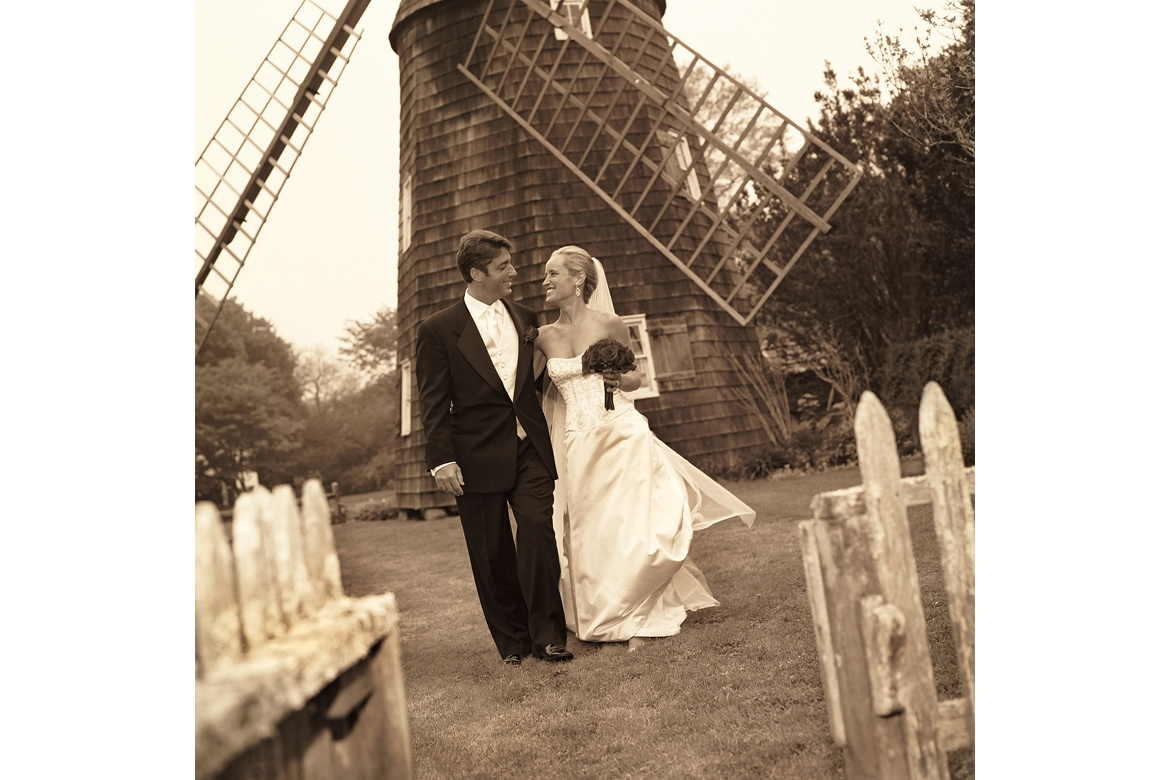 Unobtrusive, Creative, Candid Approach
16 Years of Professional Wedding Photography Experience in NYC. Steve and Kira, husband-wife team, specialize in capturing your story. We are focused on creating top quality pictures of all your moments throughout the day; our goal is to capture all the candid moments. We provide straight-up documentary photojournalistic coverage of weddings and events; capturing the personalities and the spirit of the event, photos you will treasure more with the passage of time.
Great candids, up-front planning, natural portraits, award-winning service, entusiastic approach - all combine to create your documentary photo story.
Contact us today to check availability for your date and request a quote. Also schedule a meeting at our studio, conveniently located in the Flat Iron district, to further discuss the details of your wedding day and our services. We have sample wedding albums and photo prints available to view.
Based in Manhattan; Serving all of NYC, NY, NJ, PA, CT and Beyond
Travel is included to most locations in New York, New Jersey, Connecticut, Long Island, Westchester, Philadelphia, Eastern Pennsylvania. Destination Weddings photographed from Colorado to Italy, and beyond.