Capturing the Moment - Unobtrusively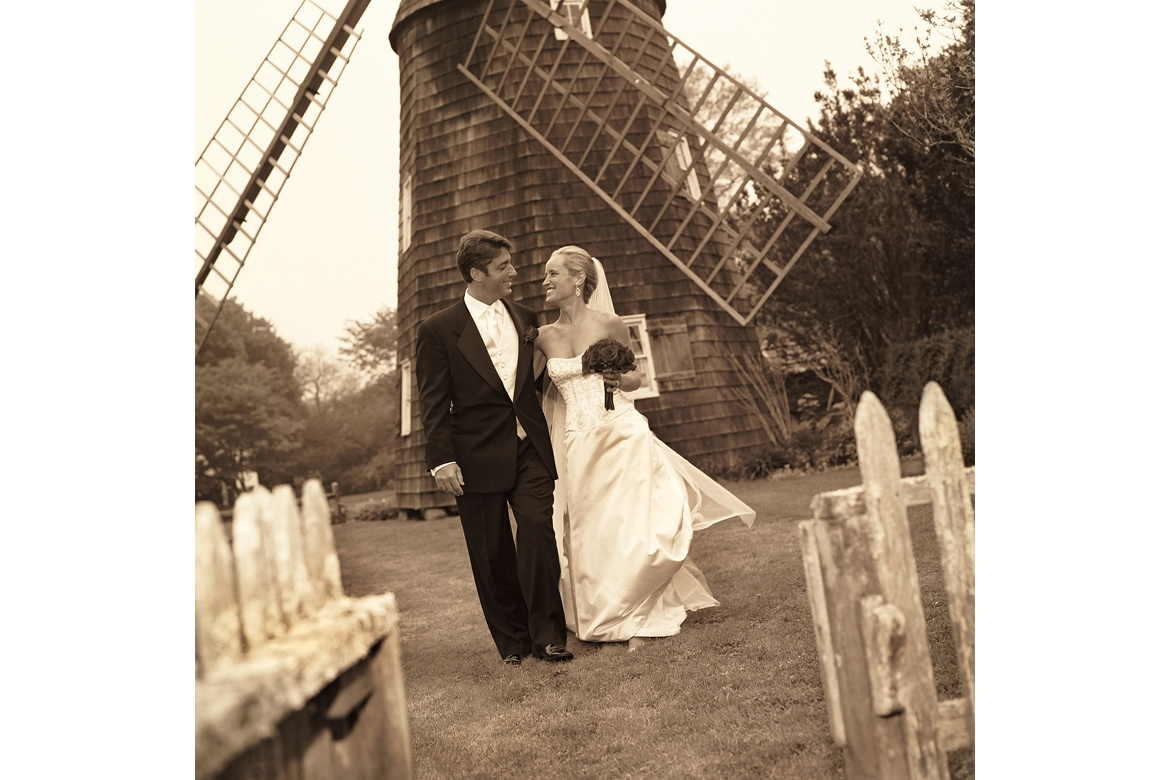 Recomended by New York Magazine as a Great Value
15 Years of Professional Wedding Photography Experience in NYC. Steve and Kira, husband-wife team, specialize in documentary photojournalistic coverage of weddings and events; providing award-winning service and creative, top quality pictures you will love! Our value-driven Packages include Full-Day coverage, Engagement Shoot, all images hi-res (and not watermarked). Hourly coverage also available.
Expert Planning, Full-Day Coverage
Working with you from the first meeting to identify the types of shots and coverage; coordinating the schedule to create a plan; figure out optimal time for portraits and implementing methods to minimize time spent doing them - all of this will lead to a "game plan" for your day, with contingency time built in throughout - resulting in a most enjoyable wedding day for you, and leaves us to capture the moment - unobtrusively.
Check Availability Today
Contact us today to check availability for your date and arrange a meeting at our studio, conveniently located in the Flat Iron district. We have sample wedding albums and photo prints available to view.
Based in Manhattan; Serving all of NYC, NY, NJ, PA, CT and Beyond
Travel is included to most locations in New York, New Jersey, Connecticut, Long Island, Westchester, Philadelphia, Eastern Pennsylvania. Destination Weddings photographed from Colorado to Italy.
Personalized Service
Our services begin the moment you contact us, continue throughout the event planning process, all day of your wedding, through album production and delivery—we are with you all the way! Looking for a wedding venue? We'd be happy to help answer any questions you may have about planning. Chances are, we've already been to your facility - if not, we will be happy to scout the location with you in advance. View real wedding photos from various wedding facilities right here on our website. Read about our wedding pricing and packages including photobooth, video, wedding albums, cards, and print enlargements.
Planning a Destination Wedding in NYC?
Dozens of clients across the country and around the world have worked with us for their Destination Weddings in NYC. Custom pricing available for smaller and midweek weddings. Elopement photography packages - many have chosen us to be their photographer when they Elope in Central Park, City Hall, or other locations throughout the city. We can help plan your wedding if you live out of town or abroad. We have helped plan many Central Park Destination Weddings and full-scale weddings in and around the city.
Special Events and Artwork Photography
Other services include special events of all types, including Bar and Bat Mitzvah, Corporate Events, Golf Outings, Honeymoon and Anniversary shoots, Baptism, and Bris. Commercial photography on location and in the studio, and artwork documentation for artists and art galleries.